Doors & Windows for Your Home
Doors and windows are two of the most important components of any home. They are the first thing you see when you pull into the driveway. We think you should love the view!
Boyce Lumber & Design Center offers an extensive selection of doors and windows from the best manufacturers in the business. Our products are chosen with quality, durability, and style in mind to ensure that our customers get the best value for their money.
Our doors come in a variety of materials, including wood, fiberglass, and steel. We offer traditional hinged doors, as well as sliding and French doors. All of our doors are available in a range of sizes, colors, and finishes, so you can find the perfect match for your home. Whether you're looking for a classic look or something more modern, we have options to suit your style.
In addition to our doors, we also offer a wide selection of windows. Our windows are available in many different materials, including vinyl, aluminum, and wood. We offer double-hung windows, casement windows, and many other styles to fit any design needs. Our windows are designed to provide maximum energy efficiency, helping to reduce heating and cooling costs while also adding to the overall comfort of your home.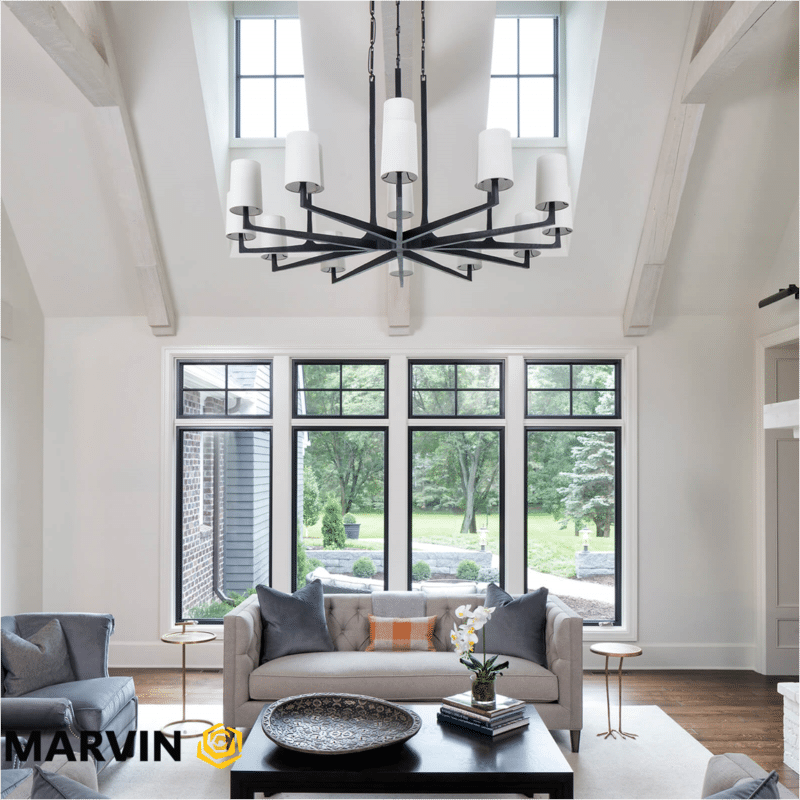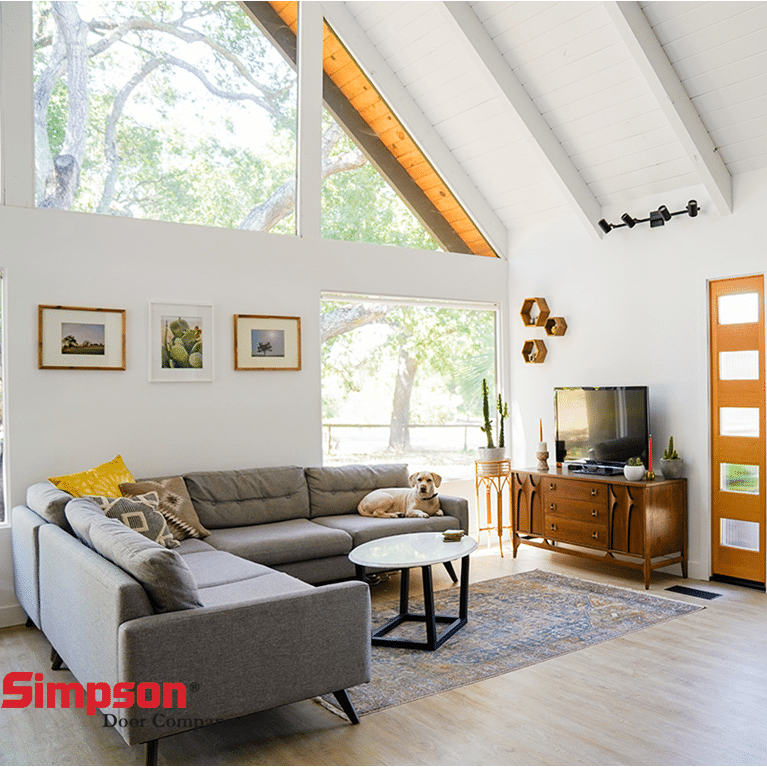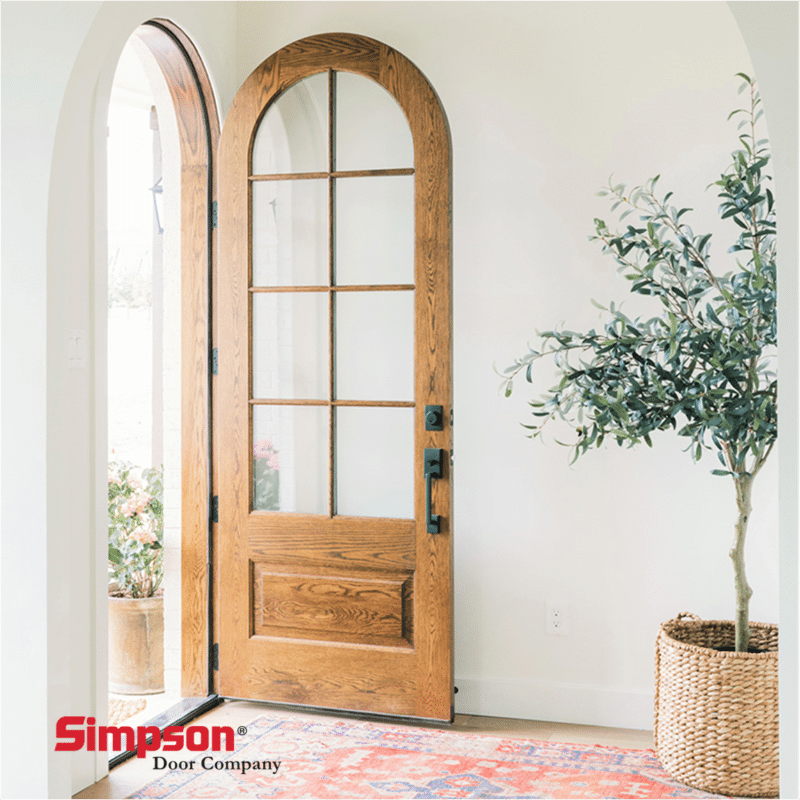 We understand that choosing the right doors and windows can be a daunting task. That's why we offer expert advice and guidance to help our customers make the best choices for their homes. Our team of experts is always available to answer any questions you may have and provide you with the information you need to make informed decisions.
If you're looking for quality doors and windows for your home or building project, look no further than Boyce Lumber & Design Center. You can feel confident that our products will stand up to Montana's harsh weather and look great while doing it! Contact our door and window experts today to schedule a consultation and get started on your project!
Not sure what you need for your project? Connect with our experts.