Your Kitchen & Bathroom… They Should Be Everything You've Imagined!
The kitchen and bathroom are two of the most important rooms in a home. Not only are they essential for daily living, but they also play a significant role in the overall value of a property. As such, designing a kitchen and bathroom that is both functional and beautiful is crucial for both personal and financial reasons.
Boyce Lumber & Design Center's team of experienced kitchen and bath designers has the expertise to help you create the space of your dreams. We believe that the key to a successful kitchen or bathroom design is a combination of form and function. Our designers will work with you to understand your needs, preferences, and budget to create a space that meets your unique requirements.
Kitchen & Bath Designers in Missoula, Montana
Whether you're looking to upgrade your kitchen with a modern, open-concept design or create a spa-like bathroom, our team has the skills and knowledge to make it happen. We stay up-to-date with the latest design trends and products to ensure that your space is not only functional but also stylish. From custom cabinetry to unique tile and flooring options, our designers will help you select the right materials and finishes to bring your vision to life.

Feeling overwhelmed by all the options? Our experts are here to help!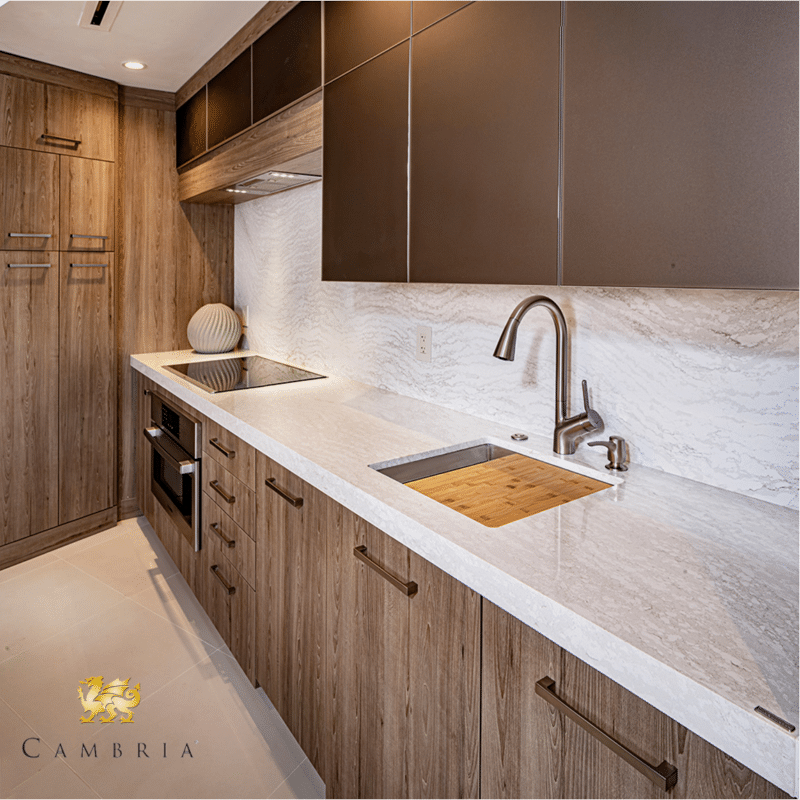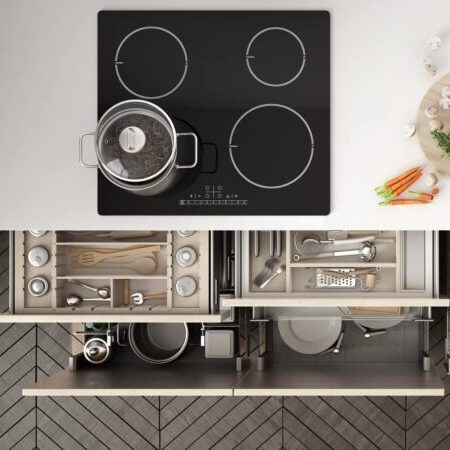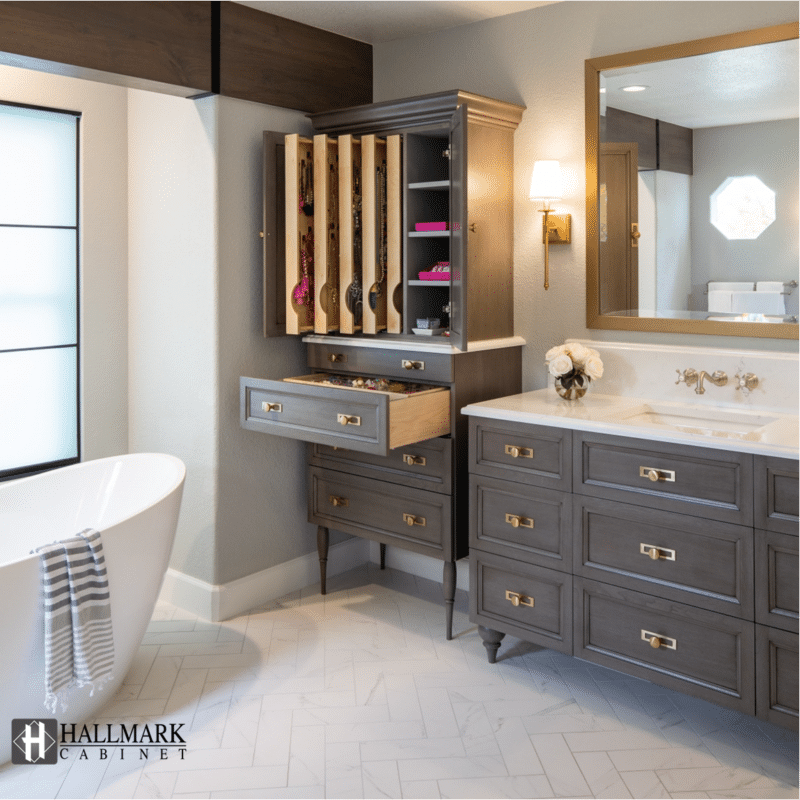 We understand that the kitchen and bathroom design process can be overwhelming, which is why we offer a full-service solution. From initial consultation to installation, our team will be with you every step of the way to ensure a smooth and seamless experience.


There's nothing better than cooking and entertaining in a well-designed kitchen or having a bathroom that feels like a spa. Boyce Lumber & Design Center's certified kitchen and bath designers would love to help you design beautiful and functional spaces that you'll enjoy spending time in. Contact us today to schedule a consultation and learn more about our design services. Together, we'll create a space that exceeds your expectations.
Let us help you create a space you love.